The Earth is what we all have in common.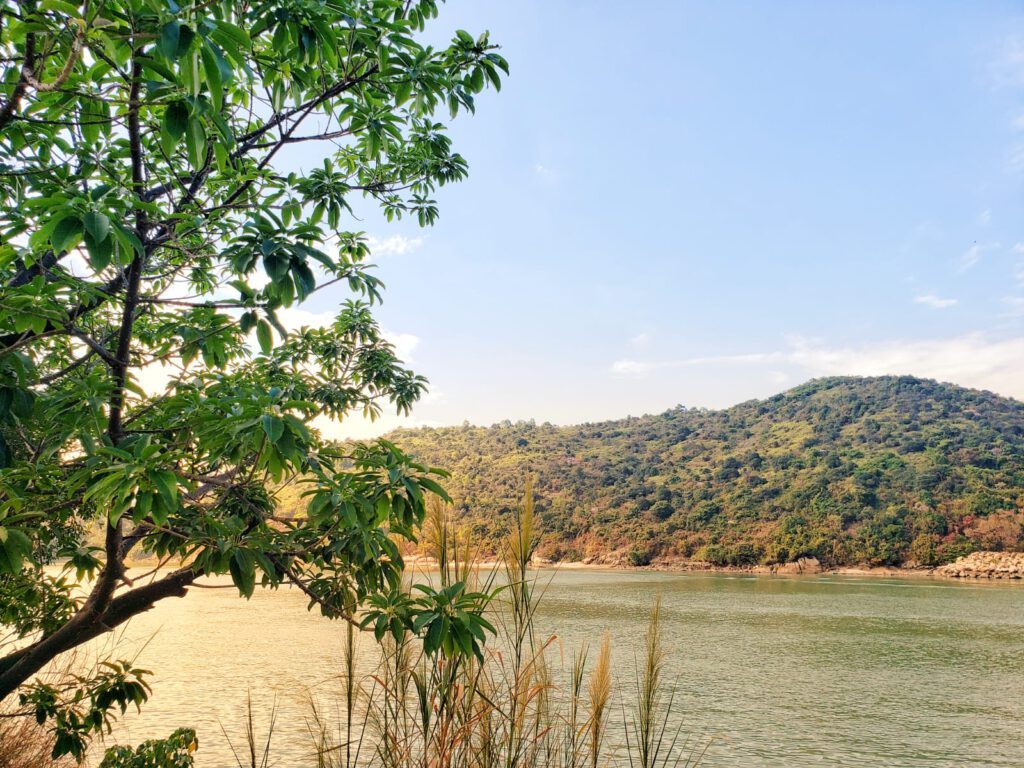 理念
VISION & MISSION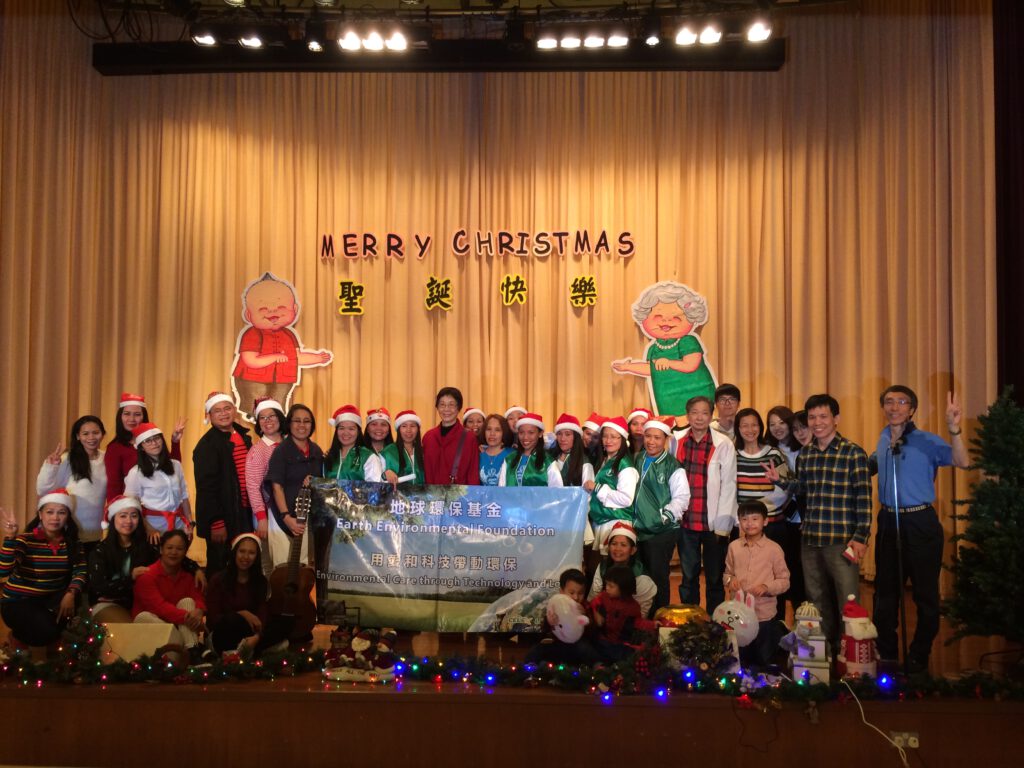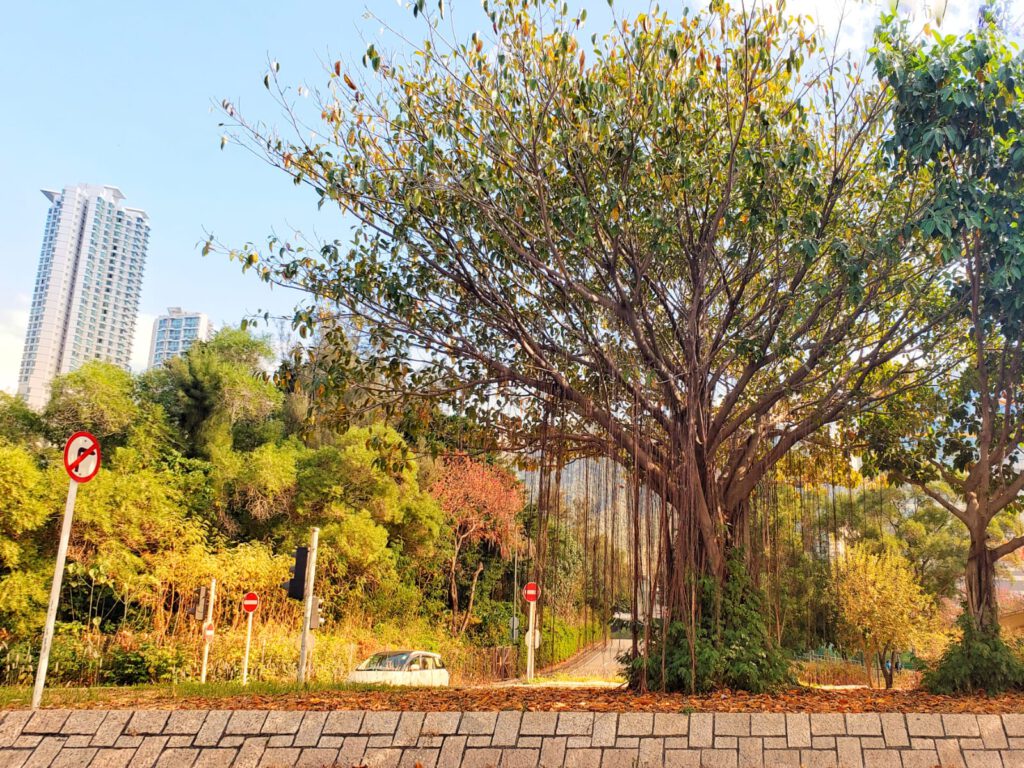 架構
BOARD OF DIRECTORS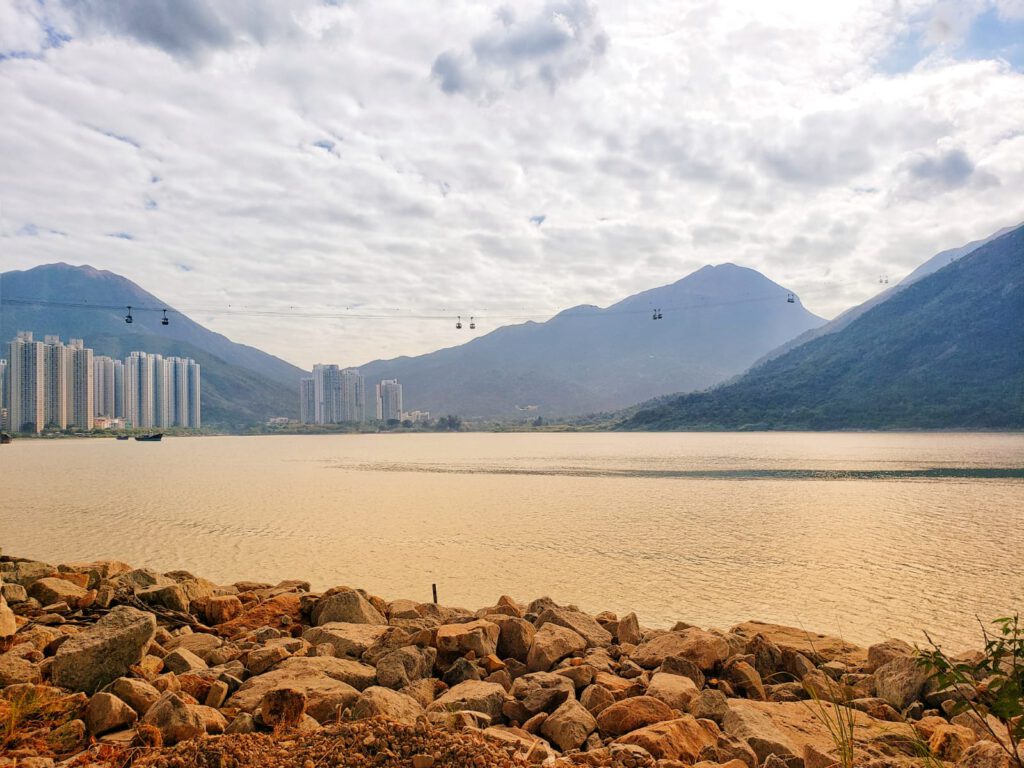 支持
SUPPORT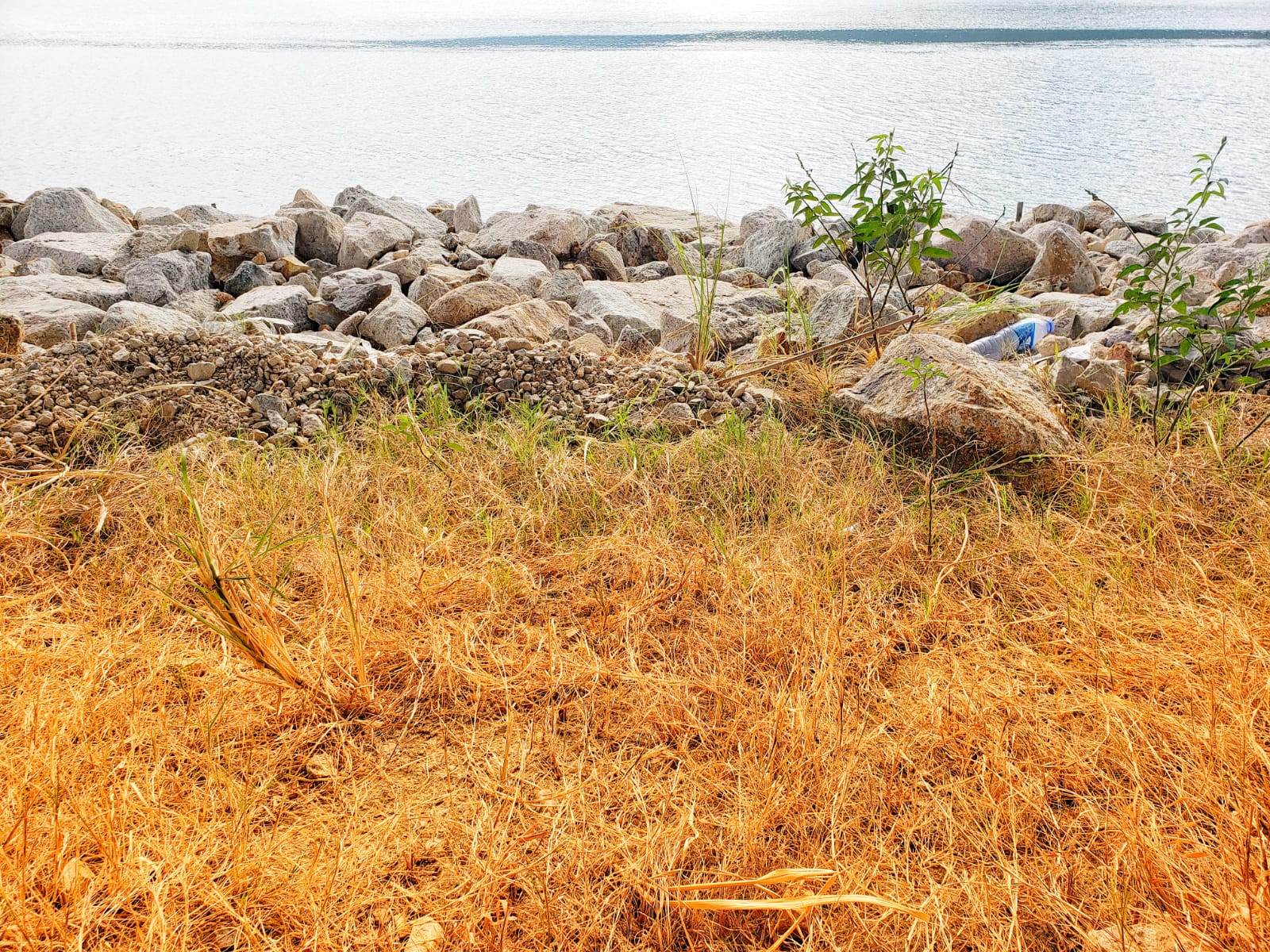 "2 Minutes to Midnight: Doom Clock"
Humanity now faces two simultaneous existential threats, either of which would be cause for extreme concern and immediate attention. These major threats—nuclear weapons and climate change—were exacerbated this past year by the increased use of information warfare to undermine democracy around the world, amplifying risk from these and other threats and putting the future of civilisation in extraordinary danger.
There is nothing normal about the complex and frightening reality just described.
We need to be the pioneers of environmental protection education with the next generations.

– Dr. Joseph Tsui, Chairperson of EEF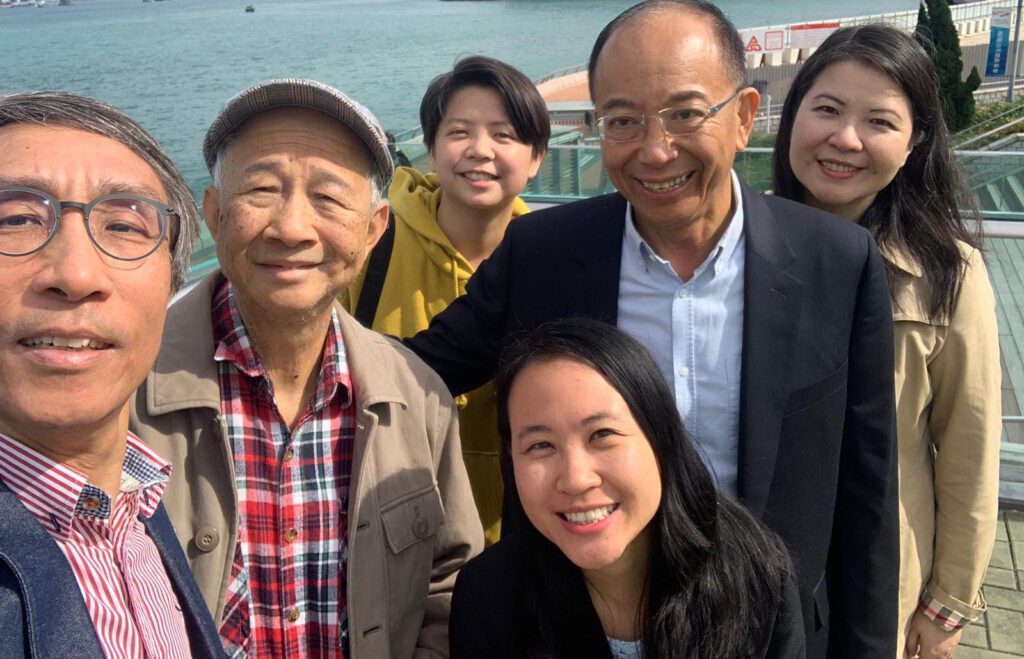 加入 EEF's Network
Memberships: Organisations, Individuals, Students.
Perks: seminars, site visits, community and educational activities, tax redemptions.
Enquiry: info@eef.hk