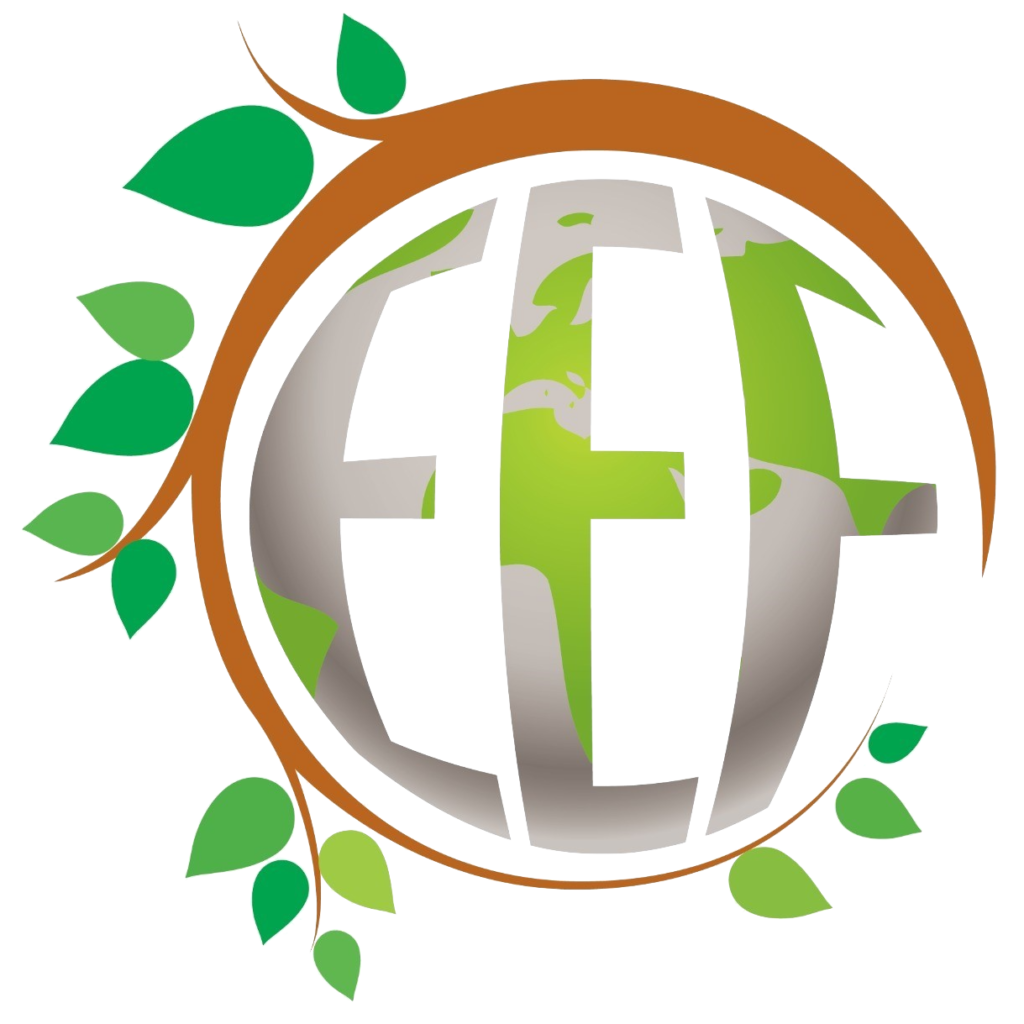 EEF Earth Environmental Foundation, a charitable body under IRD Chapter 88 was established on 12 February 2010. Formed by 2 engineers passioned in changing the world with technology and innovation to benefit the welfare of mankind through education and application. Now the team is expanded to plan for wider social service coverage and educational purposes.

The scope of activities included innovated technology application on environmental issues like waste treatment, nurture and support of caring companies, social activities on education of green life and energy saving, green life sharing and performance for Home for the Aged, educational talks and workshop on environ meal caring, energy saving, renewable energy application.
The Vision of EEF
A Global Alliance to maintain a sustainable earth through education, technology and innovation to provide a healthy and cheerful life to mankind.
The Mission of EEF
To nurture a sustainable earth by allying global students, education institutes and business organizations through environmental caring, innovation, education and application to provide a healthy and cheerful life to people on earth.
The Core Values of EEF
Environmental Caring, Technology, Education, and Application.
The Slogan of EEF
用科技和創造推動環保 , 以教育和實踐連繫全球. 
Environmental Caring Through Technology and Innovation, Global Connection by Education and Application.