UMHKAA + IIM + EEF Shenzhen Technology Tour on 2018/7/20-21
To learn how the latest technology is affecting the global environment and carbon footprint. We visited Tencent Technology, BYD car & battery & solar technology, Huawei Technology.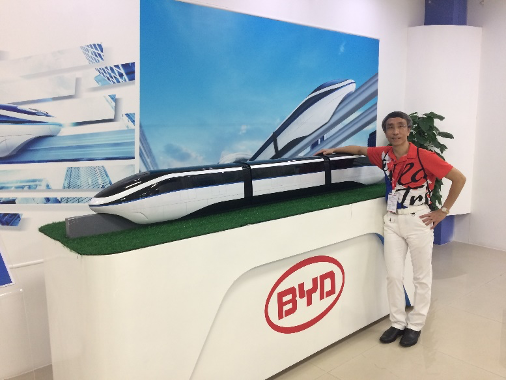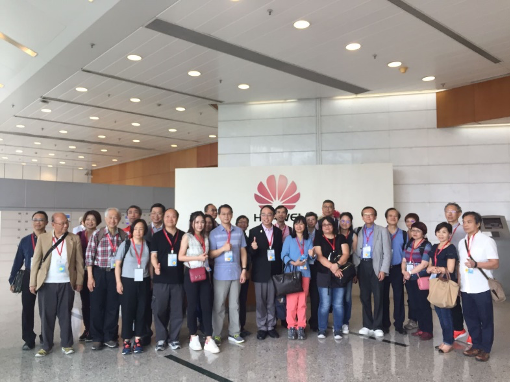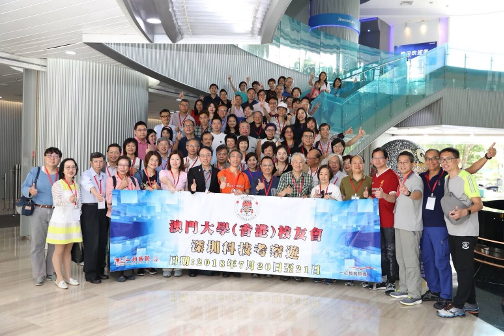 UMHKAA & EEF Ecology Tour on 08/12/2018
To learn more about nature, the heritage and planting garden of Ta Kwu Ling Ling Ying Public School.