A passionate Hong Kong educator for 50 years. Graduated from Northcote Colege of Education and worked in schools and Education Department in pursuit of her educational missions.
Rita has been an active board member at the Northcote College of Education Past Students Association since 1975, and was the Chairlady for years, and as the current Vice-Chairperson.
In the years after graduated from The East Asia University of Macau, Rita had been an active board member and the Chairlady of the East Asia University and Chairlady of the Open University of Asia Alumni Association in Macau and Hong Kong.
With her interest in Ancient Studies, she worked as a volunteer at Museums to serve as a Docent In 2011. She also formed the Hoi Bun Heritage Docents Society with four docents to provide educational programs in serving school children and elderlies on top of the public in studying the old Hong Kong stories.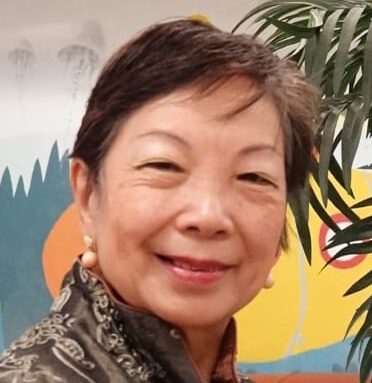 The BoD of EEF would like to take this chance paying our sincerest gratitude to Ms. Rita Lo.

~ BoD of Earth Environmental Foundation