EEF Lamma Beach Cleaning Eco Tour 12/12/2021
A nice Sunday in good weather with lovely sunshine brightened up our Lamma Island Beach Cleaning Eco Tour at So Ku Wan. To start our journey with more than 30 people including kids, we set off our journey with the borarding on a fancy boat to enjoy our seafood lunch at Lamma to charge up our stomach and energy for the day.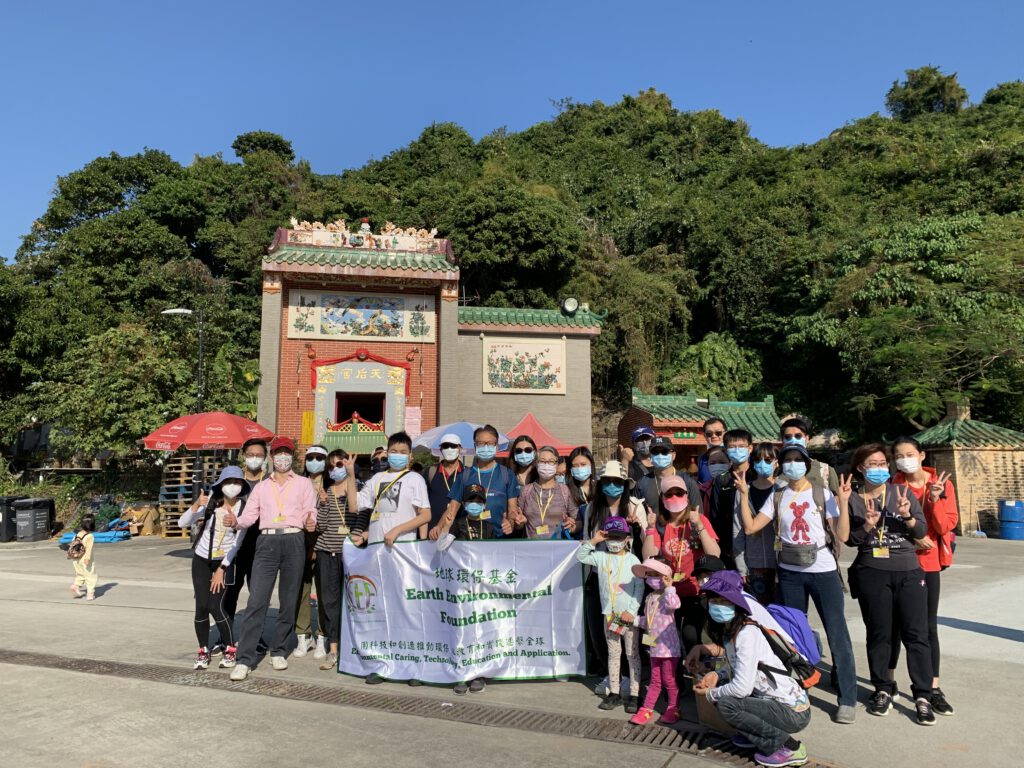 ---
EEF UMHKAA Eco Tour Photo Competition 29/8/2021
On a sunny summer day, EEF and UMHKAA (University of Macau HK Alumni Association) jointly organized an Eco Tour to explore the beautiful scenery of Tai Po including Tsz Shan Monastery and Tai Po Waterfront Park. It was great fun for all to enjoy a delicious lunch plus a visit to the Dining Culture Museum and attractive monastery like the giant Guanyin statue and artistic temple architecture together with the nature green and scenes of the Waterfront Park. The photo competition encouraged the participants to take beautiful pictures to express the environmental care on the nature to keep it for our coming generations.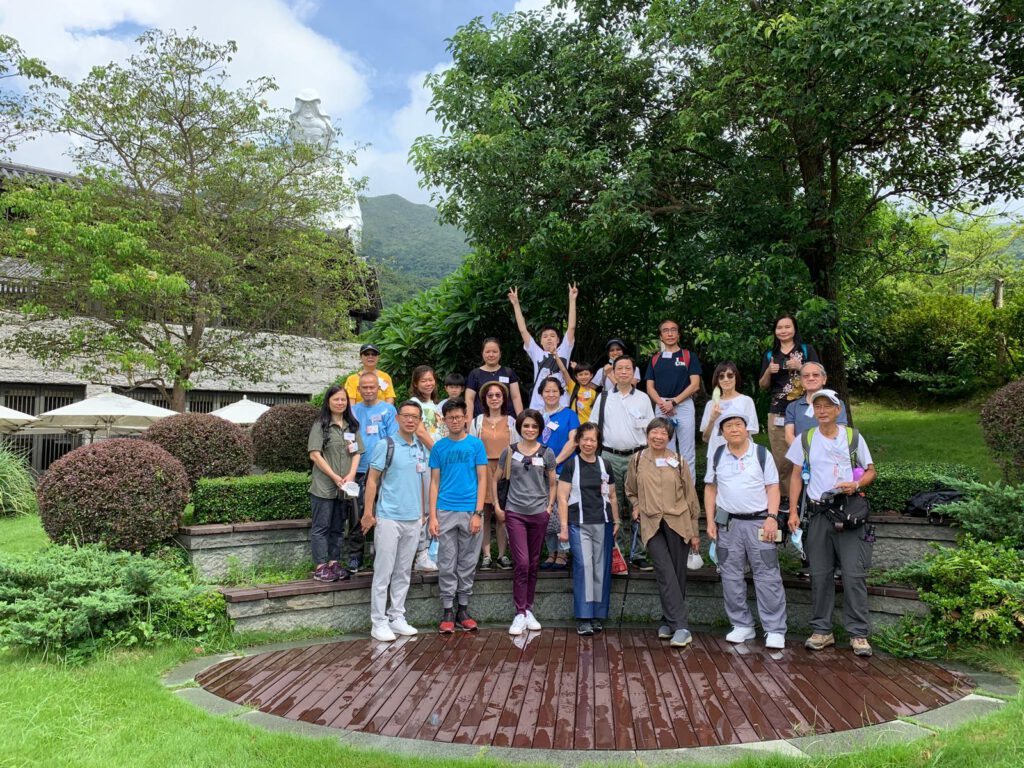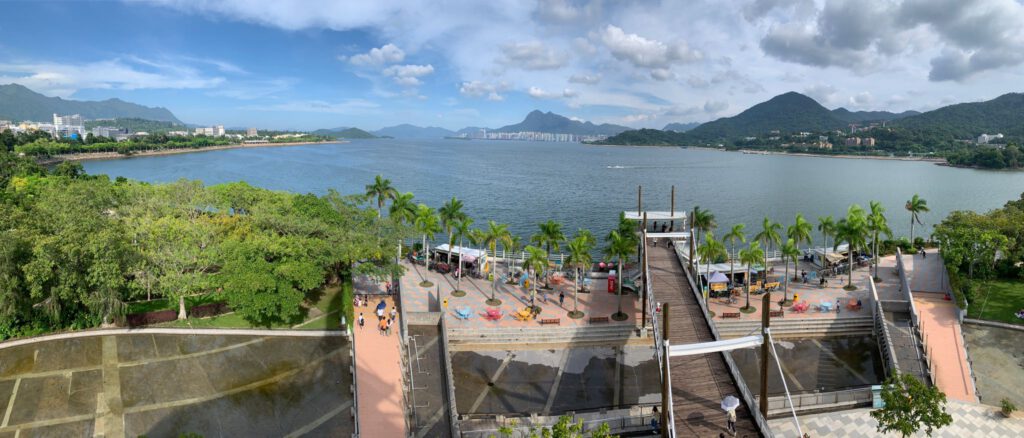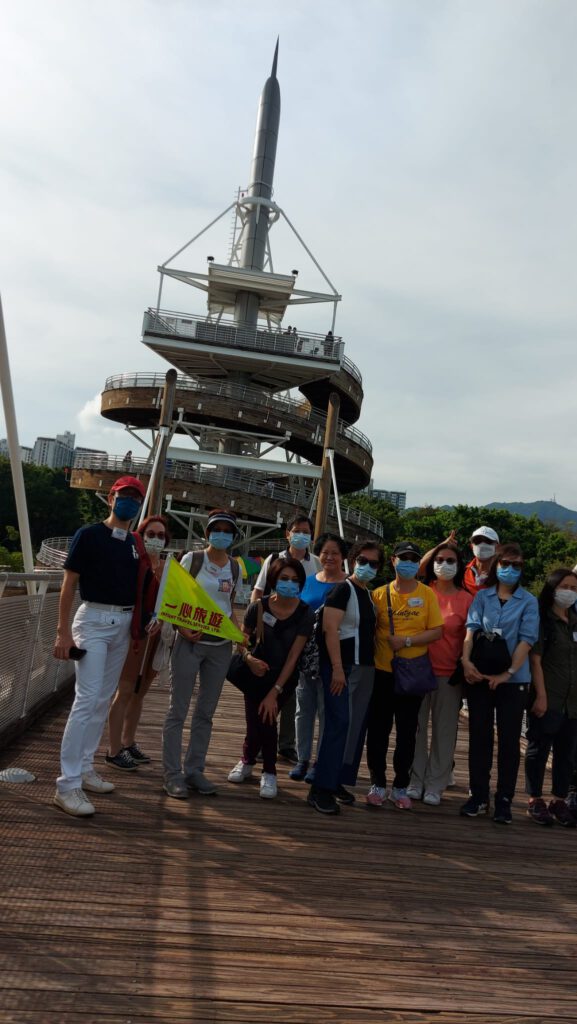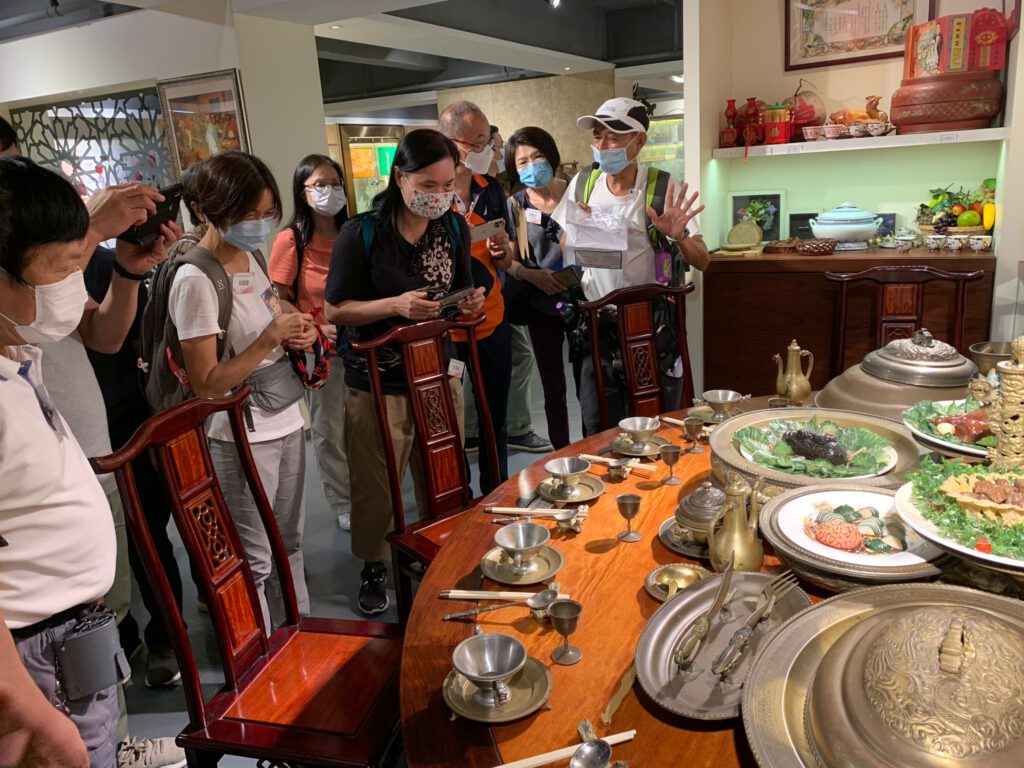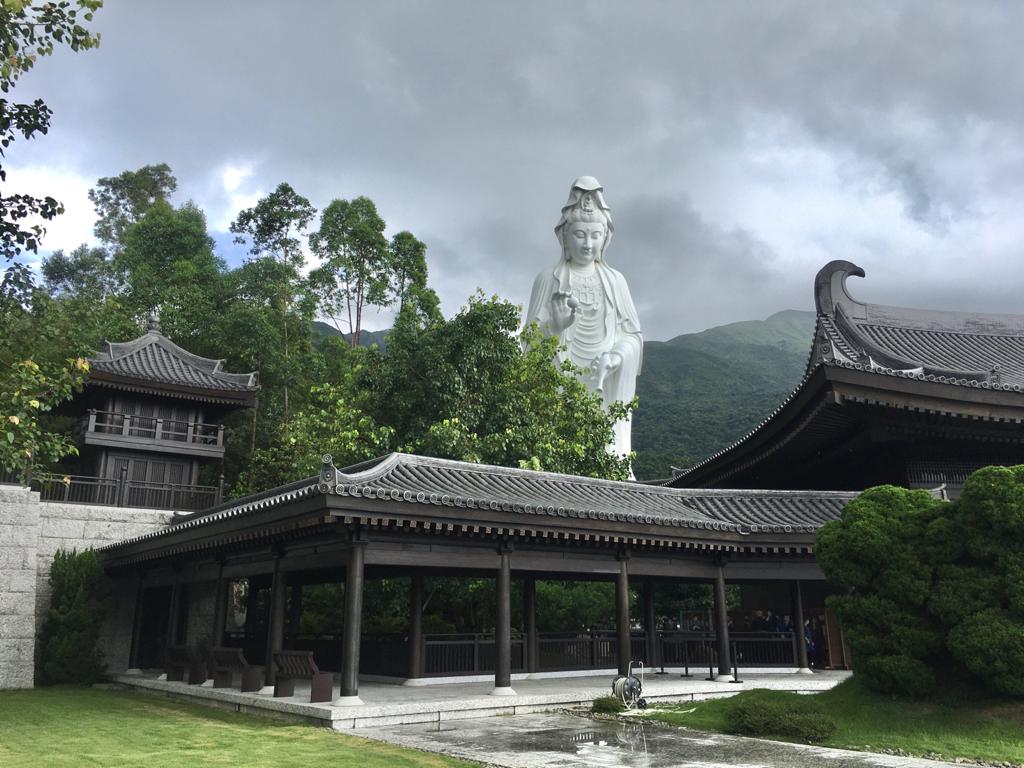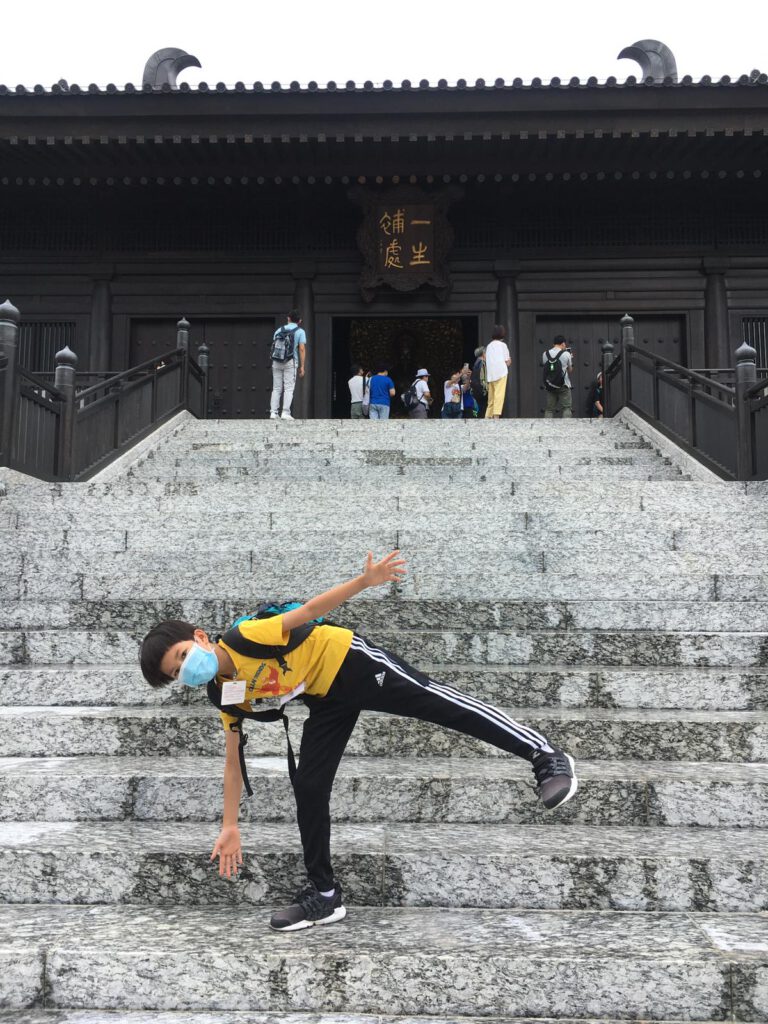 Green Talents UpCycling 潛能逆升級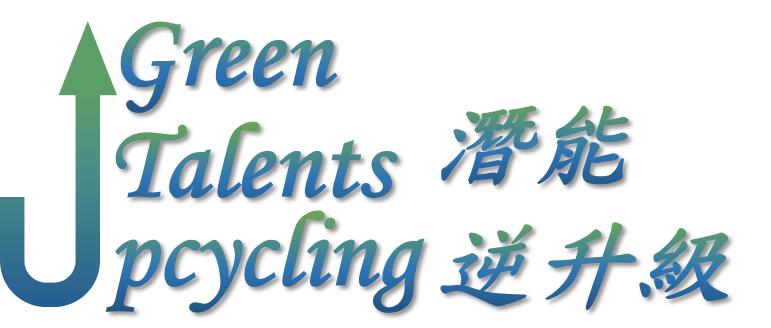 details refer to 潛能逆升級
---
Clean the hill @ Devil's Peak on 20/03/2021
To support a green and clean environment, EEF volunteers paid a trip to the Devil's Peak at east Kowloon to collect the debris left on the beautiful scenery mountains and bring downhill to refuse collection point. We want to advocate BYOB (bring your own bag) to take away your litters.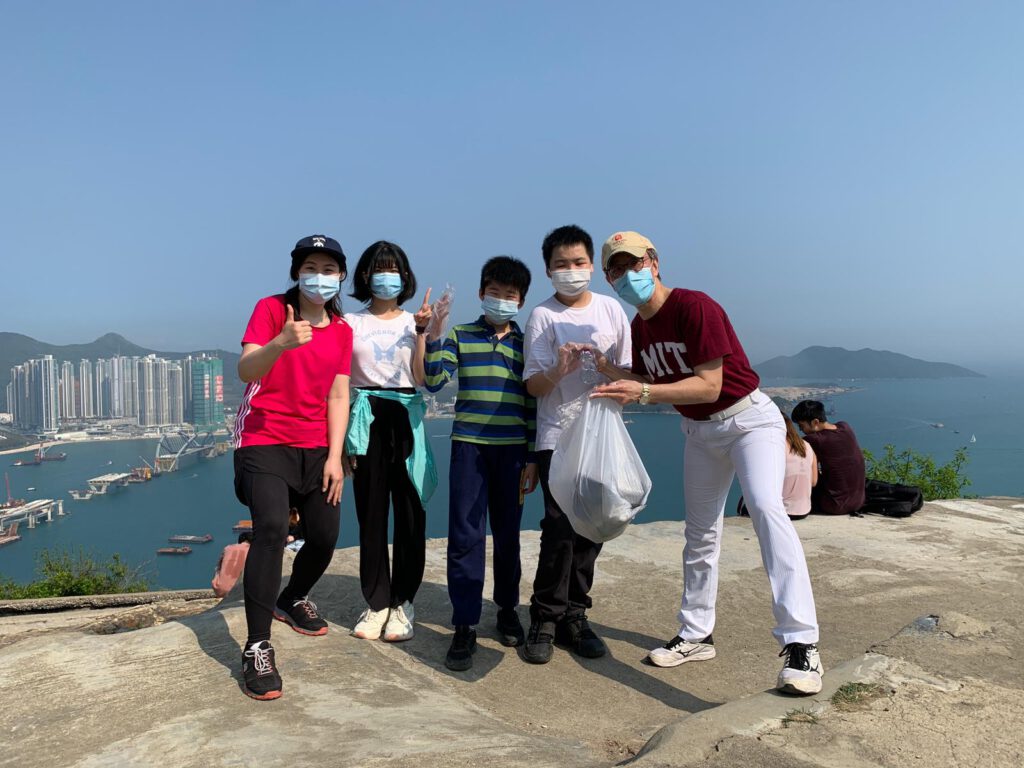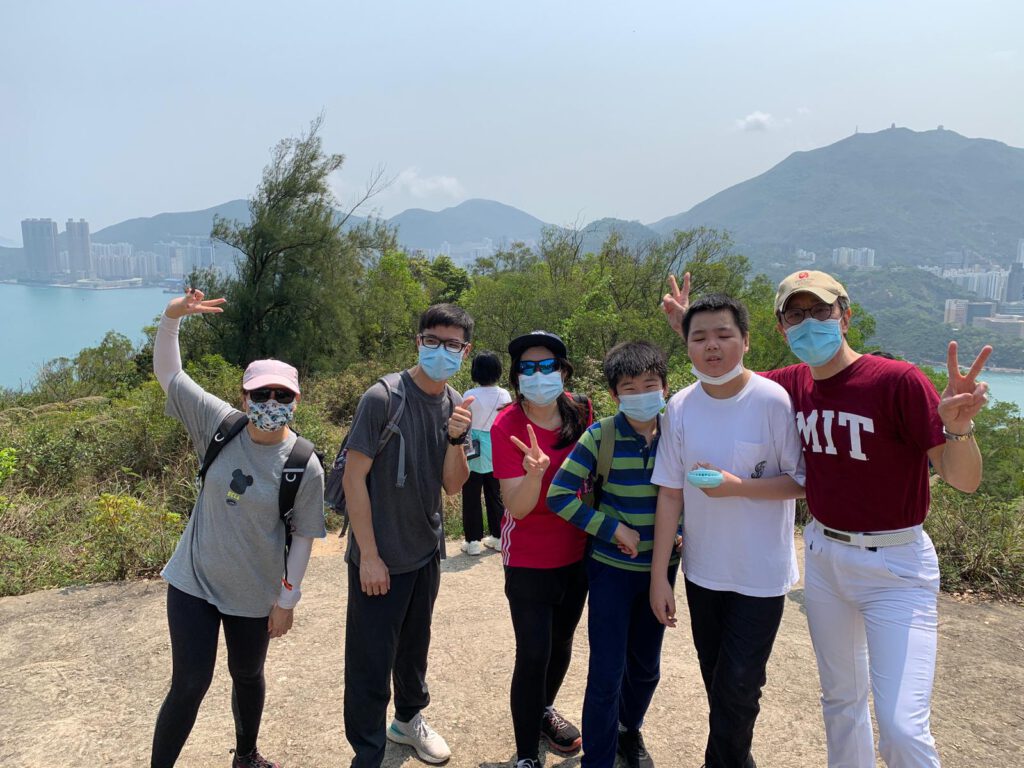 ---